Give The Gift of Music To Underserved Children!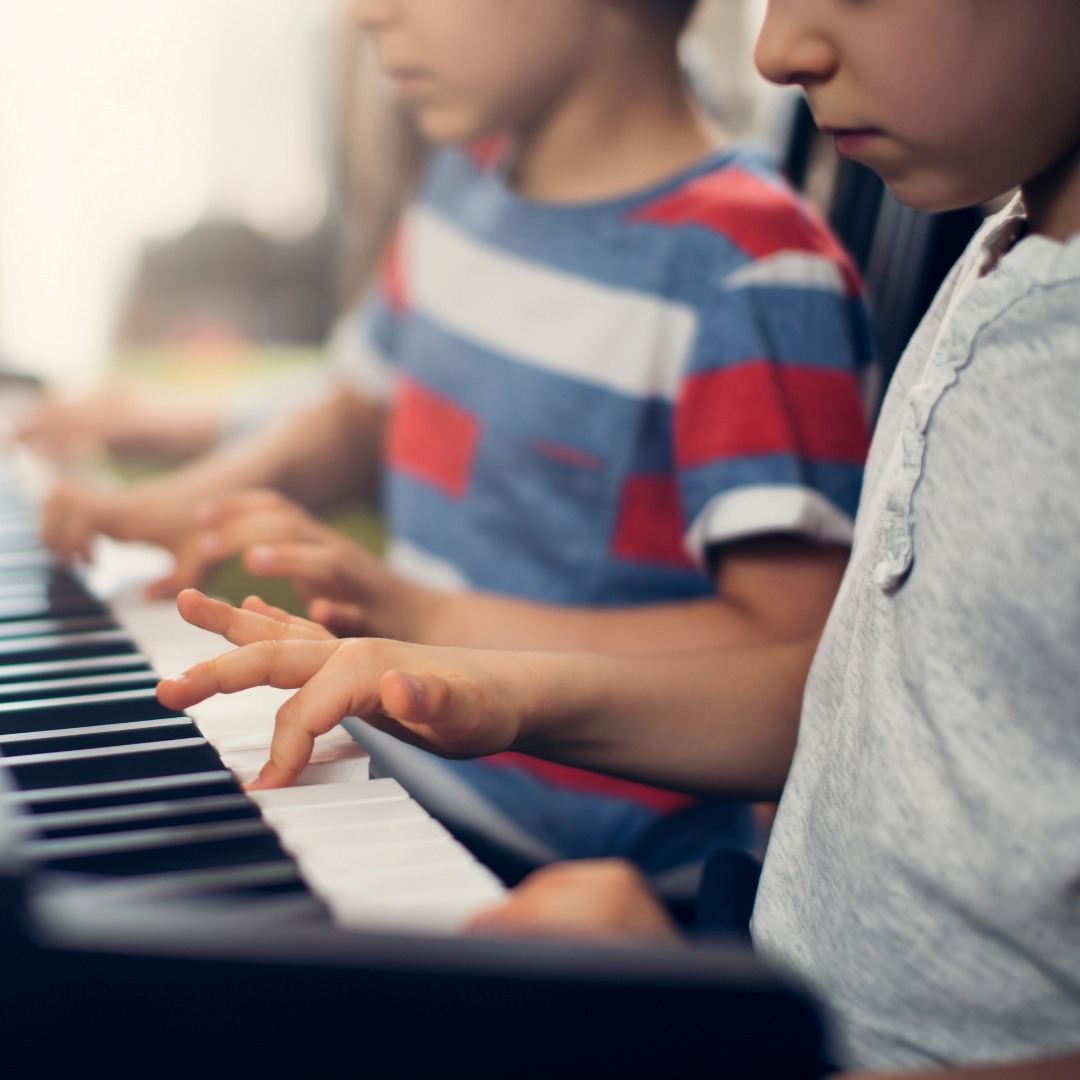 Did you know that children experiencing homelessness report higher rates of depression than their housed peers?
Did you also know that learning an instrument can be an effective coping mechanism for stress, anxiety, and depression?
Please consider making a tax deductable donation to help a child experience the healing power of music!